About EgyptPast.com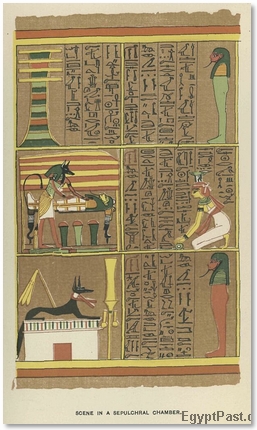 Scene in an Ancient Egyptian Burial Chamber



EgyptPast.com is an archive of information and texts about ancient Egypt. Here you will find information and facts about the history of Egypt, as well as its culture and customs, and what it was like to be an Egyptian during the golden age of Ancient Egypt.

Keep in mind, however, that this site was put together to satisfy my personal interest in Egypt. In a way it is a record of some of the things I have learned. However I am not an expert in the field of Egyptology and therefore the information on this website may be incomplete or incorrect. So make sure you check the facts out with a number of sources.
pyramids
Egypt
Mummies
Search Engines
Link Report